We've spent more than a decade refining Passport to Success® (PTS) and tailoring it to clients' needs and objectives. People are at the heart of business, education, and civil society, and you can trust PTS products to foster the skills they need to succeed. As technology has changed since PTS launched in 2004, we've focused on quality, market-relevant and youth-relevant solutions that produce real and lasting results. Discover which option will work best for you.
---
In person packages
Face-to-face training offers a proven, comprehensive way for young people to connect with a local trainer and their peers and gain experience through small group practice. These trainers also offer local relevancy and built-in quality control.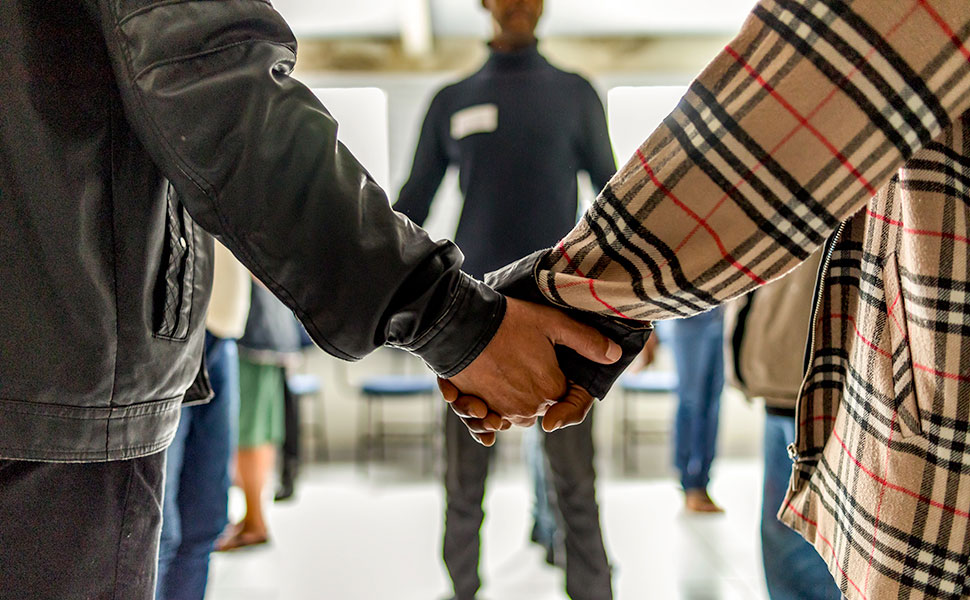 Learn more about our In Person Packages.
Builds community through shared experience
Centered on peer learning, skill practice, and self-reflection
Methodology trainers value and that improves their work beyond the PTS classroom
Systemized lesson design makes it easy to use
Up to 100 hours (100 lessons) of instruction that can be tailored to an organization's needs
Built-in quality assurance through unique coaching model
Taught to over 200,000 youth in 50-plus countries
---
Online packages
Our fully online packages provide even greater flexibility and reach. PTS for Customer Service and PTS Traveler are currently available, and PTS Concierge, honed for careers in the rapidly-expanding Travel & Tourism sector is set to launch in summer 2021.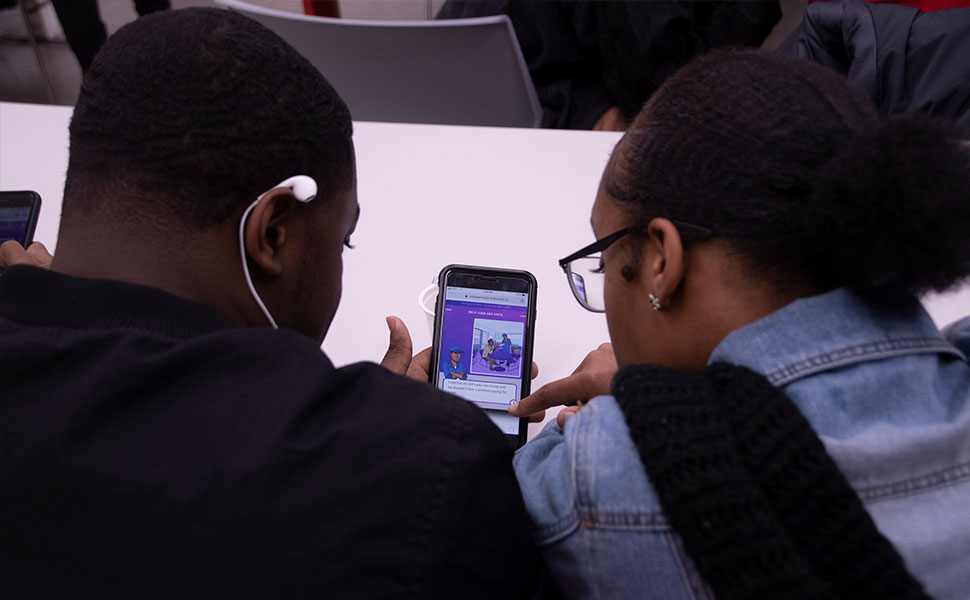 Learn more about our Online Packages.
Online modality allows you to meet youth where they are
Youth-friendly user experience
Easy to upload users and generate reports
2 to 7 hours of self-paced content
Available in English, with other languages forthcoming
Backed by global brands, including Hilton and Pepsi
---
Blended packages
PTS packages that combine in-person training with online elements are easily scalable across an organization.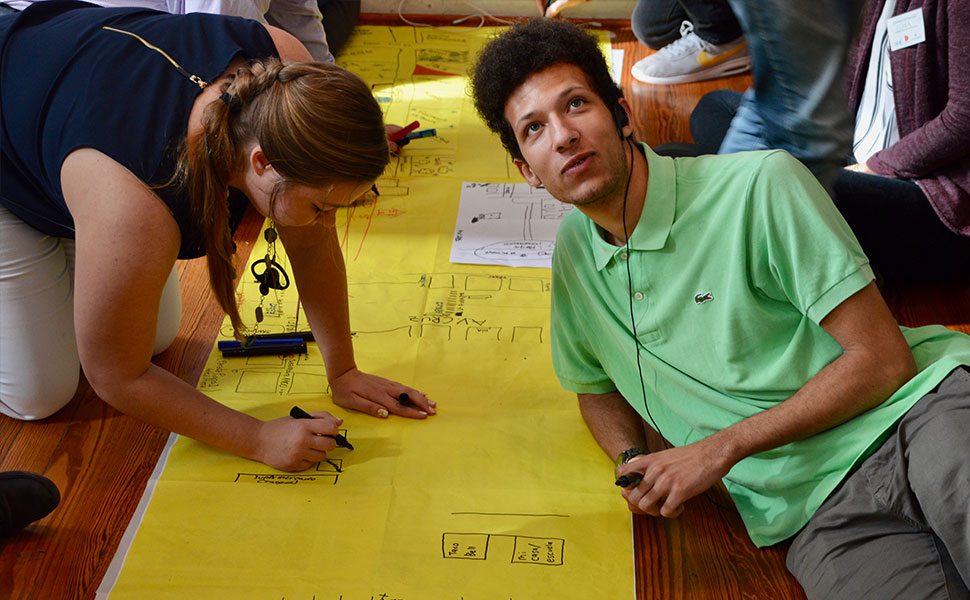 Learn more about our Blended Packages.
Blended modality gives youth the best of both worlds: in-person and online
Easy to scale across an organization
Up to 37 hours of online and in-person lessons
Available in English, with other languages forthcoming
---
Compare
In-Person
Online
Blended
Lessons/Modules
Up to 100
5 to 17
5 online / 5 in-person
Hours of instructional content
Up to 100
Up to 7
Up to 37
Training of Trainers
4-day interactive workshop (with blended 2.5 day option in English only)
Multiple options
Multiple options
Quality assurance
Optional coaching model built-in
Optional coaching model built-in
Optional coaching model built-in
Languages
Up to 20
Up to 6
Up to 6
Aligned to international standards
Yes
Yes
Yes
Backed by global brands
Yes
Yes
Yes
Skills
Self-management, Self confidence, Respecting self and others, Teamwork, Communication, Creativity & innovation, Critical thinking & problem solving, Resilience, Decison making, Conflict management