Since our founding in 1990, the International Youth Foundation has worked with businesses, foundations, and bilateral and multilateral international development organizations. For more than a decade, Passport to Success® has been a critical component of advancing our mission to maximize youth potential while creating tailored solutions for our partners to meet their strategic goals.
Increasingly, companies and training institutes want access to PTS as a training program for talent development and upskilling. Responding to this demand, IYF now proudly offers Passport to Success as a stand-alone option on a simple, market-driven, fee-for-service basis.
Diverse funding for impact and longevity
Like other nonprofit and charitable organizations that rely on diverse funding streams to achieve maximum, sustainable impact, IYF puts 100 percent of funds generated by the sale of products and services towards furthering our mission.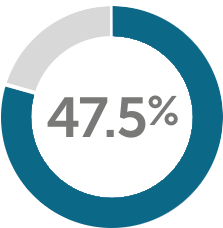 47.5% of revenue for charitable nonprofits come from fees for services and products (Source: National Center for Charitable Statistics)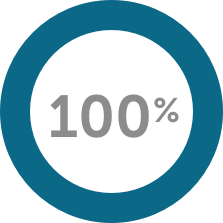 100% of product and service sales fund IYF's youth-serving initiatives